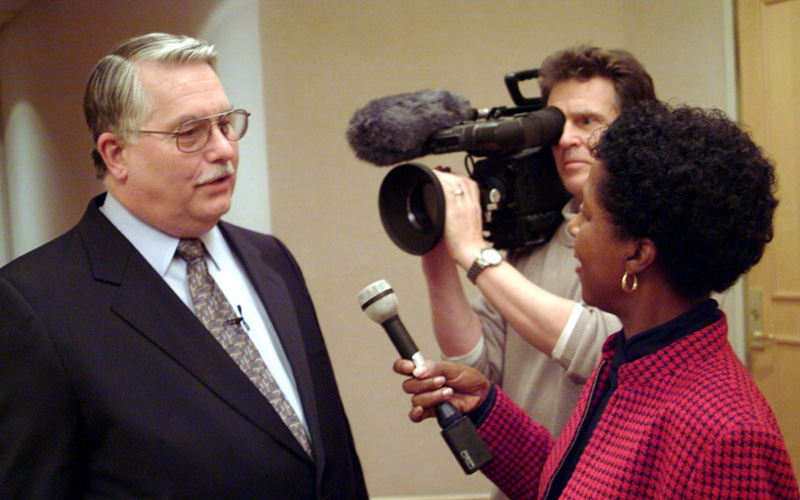 Spinnaker ~ 1. A nautical term for a large triangular sail with a light boom carried by yachts and used when running before the wind. 2. A specialized medical consulting firm providing training for international travelers, medical orientation for people relocating to a new country, and occupational health advice to companies.
Like a sailboat with its spinnaker billowing in the wind, Spinnaker Medical Consultants International runs ahead of the crowd to provide clients with superior consultative services, outstanding preparation for international travel, and experienced occupational health advice.
Do You Need a Corporate Doctor?
Spinnaker Medical Consultants International understands the need to implement cost-effective, quality medical support and emergency response systems for employees assigned to work at international locations. Good preparation and support of workers though relocation medical assistance can promote worker efficiency and minimize failed international assignments. Our occupational medical advisory services can assist companies with their regulatory compliance issues, health service strategies, and workplace health issues.
We accomplish this through the following services:
Occupational Medical Advisor
Protect your most valuable assets—your people. Make sure your occupational health programs meet regulatory requirements.
Training & Preparation for Travel
Prepare your travelers for international travel. Reduce both personal and business risks.
Planning & Risk Management
Develop an international medical crisis management plan to reduce business risks, contain cost, and meet legal duty to provide care.
FROM OUR CLIENTS
"I have known Dr. Clyde for about 30 years. We first worked together at Conoco, then have crossed paths on many energy industry/HSE projects. David and I worked on many of the SPE International HSE Conferences. I've engaged David as a professional expert on one of my clients work in the Country of Georgia. His work for us in Georgia provided the foundation for our medical and community work.  David has a wide array of global experience and is the "penultimate professional". I can 100% vouch for David's professional capabilities and personal integrity."
— Terry L Thoem, VP Frontera Resources & President, Thoem and Associates
---
Contact Spinnaker Medical Consultants International to meet your occupational health and travel risk advisory needs.
GET STARTED